What do you want to achieve?
Added assets to my project the clicked on the asset dropdown for an Image widget and it did not show the newly added assets. See attached screenshot which shows four newly added PNG assets but the Asset dropdown only shows two assets.
See the attached screenshot which
What have you tried so far?
N/A
Screenshot or video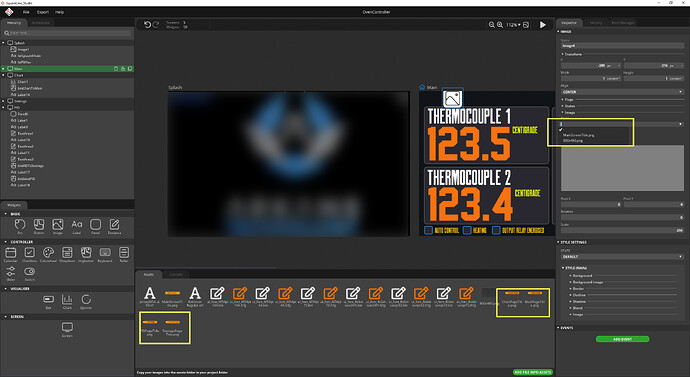 Others
SLS 1.0.3.0