In the official documentation of LVGL, there is a simple spinbox demo.
I noticed that the demo have two buttons on both sides of the spinbox. It is used to increment and decrement the value of the spinbox.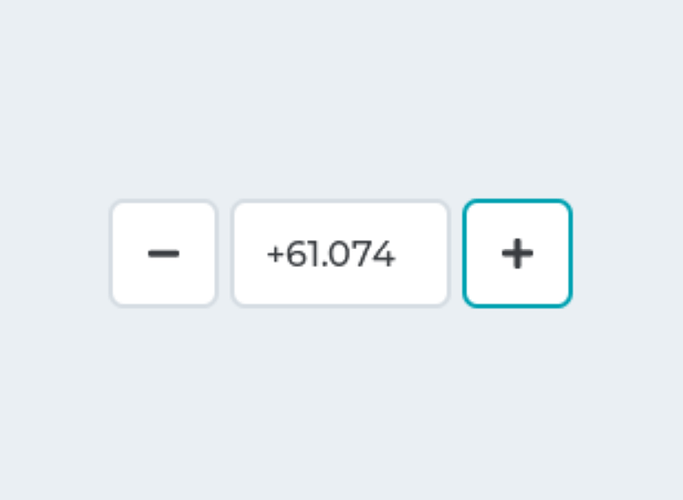 I did not see the option for the two buttons built into the Spinbox components in Squareline Studio. This could be handful as I don't need to add the code for the two buttons.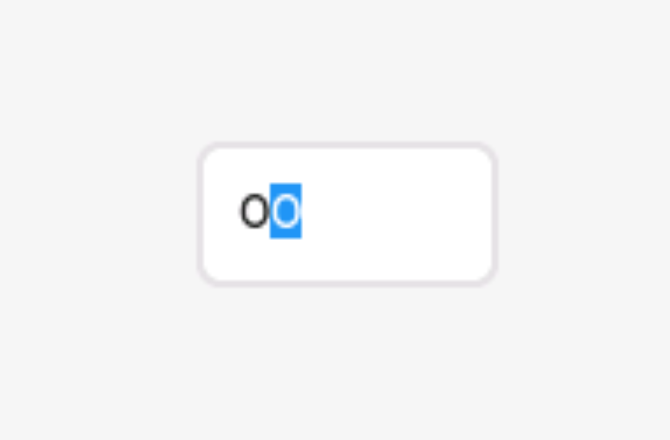 The following is the sample code of the spinbox demo in LVGL documentation.
static void lv_spinbox_increment_event_cb(lv_obj_t * btn, lv_event_t e)
{
    if(e == LV_EVENT_SHORT_CLICKED || e == LV_EVENT_LONG_PRESSED_REPEAT) {
        lv_spinbox_increment(spinbox);
    }
}

static void lv_spinbox_decrement_event_cb(lv_obj_t * btn, lv_event_t e)
{
    if(e == LV_EVENT_SHORT_CLICKED || e == LV_EVENT_LONG_PRESSED_REPEAT) {
        lv_spinbox_decrement(spinbox);
    }
}

void lv_ex_spinbox_1(void)
{
    spinbox = lv_spinbox_create(lv_scr_act(), NULL);

    lv_obj_t * btn = lv_btn_create(lv_scr_act(), NULL);
    lv_obj_set_size(btn, h, h);
    lv_obj_set_event_cb(btn, lv_spinbox_increment_event_cb);

    btn = lv_btn_create(lv_scr_act(), btn);
    lv_obj_set_event_cb(btn, lv_spinbox_decrement_event_cb);
}