This is the first time i am using squareline studio. I've exported the Futuristic Ebike example from 1.3.0 and added it to a previously working lvgl project.
The project compiled and uploaded to the dev board but it only shows a gray screen.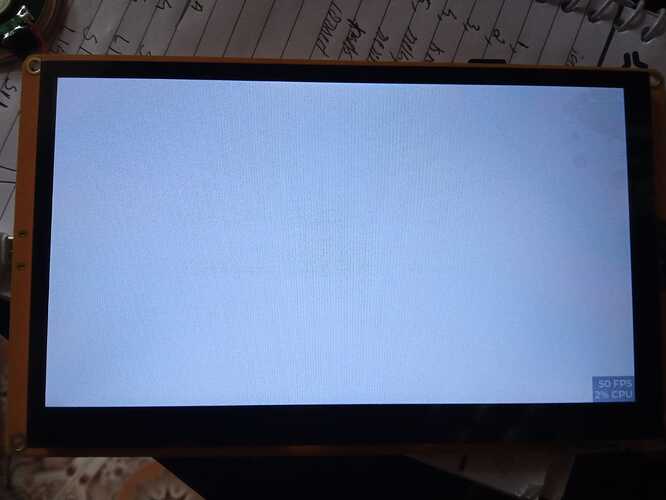 only using 2% cpu and getting max fps.
Anyone know what is the problem.
The project link is.