What do you want to achieve?
hello @kisvegabor,
We just bought a business licence for SLS today,
i had project created with a personnal licence, to try licence i created a second component and delete it, after resetting( close and reopen ) SLS i can't see objects in screen ( screenshot bellow)
What have you tried so far?
i try to select widget related to project, and i see in screen that something is selected on top left by a point (screenshot bellow)
could you help me to find the problem and recover my project ?
Screenshot or video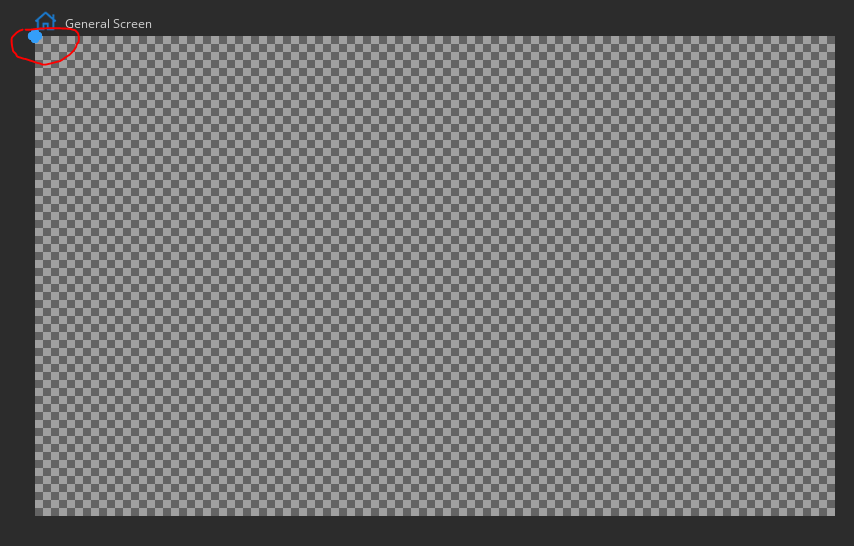 Others
SquareLine Studio version: 1.3.0
Operating system: windows 10
Target hardware: simulator Eclipse