What do you want to achieve?
Use one keyboard in SquareLine Studio to input numbers into any selected text area, unfortunately keyboard widget can only have one target
What have you tried so far?
Adding events to the text areas so that when clicked, keyboard widget changes target text area
Unfortunately, I haven't found a way to do the above successfully through events
Screenshot or video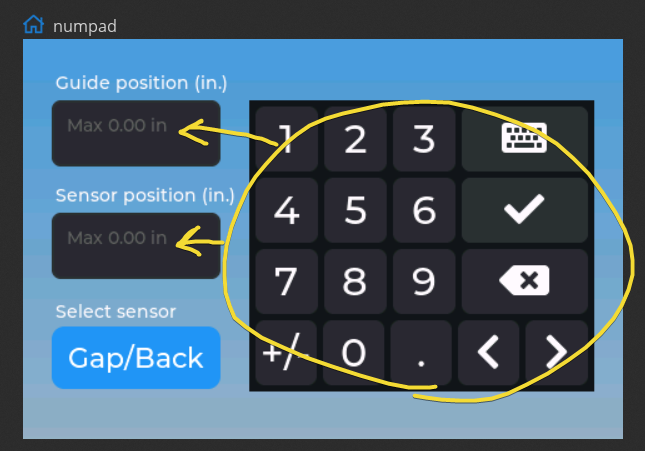 Keyboard will only target guide position text area in image above



How can I make the keyboard change text area targets depending on which text area I click?
Others
SquareLine Studio version: Latest
Operating system: Windows 11
Target hardware: WT32-SC01