Trying to adjust column height for all sections as needed them larger (UI/finger size).
No such adjustment found in the settings for the 'dropdown' feature. However, expected to be there as a basic adjustments of the UI.
Is there an adjustment or a workaround? Plans to implement in the next update? Thanks!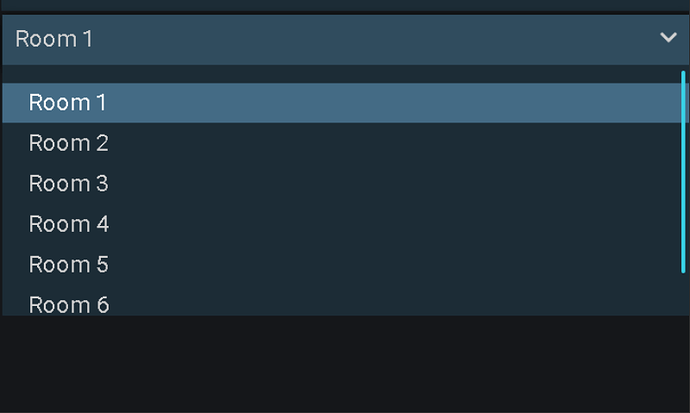 Others
SquareLine Studio version: 1.3.1
Operating system: Windows
Target hardware: