What do you want to achieve?
Display date and the time in a single label without the label box changing width when the string contents change.
Can someone recommend a label setting to stop the label edge box changing size please.
What have you tried so far?
I can display the date and time in a label, but the effect looks bad when the time changes. The string holding the date and time doesnt change length but the character widths do change, due to the font not being monospaced. As the characters change the physical rendering of the string changes length, and this means the border around the date and time changes size. Looking pretty pedestrian.
Screenshot or video
Here is the label with some placeholder text


Below are 2 rendered screen images, displaying the date and time , the top image is ar 31 seconds, the bottom at 20. The bottom box is much wider than the top one, as the "31" are less wide than "20"
"19:46:31 21-07-2023"
"19:46:20 21-07-2023"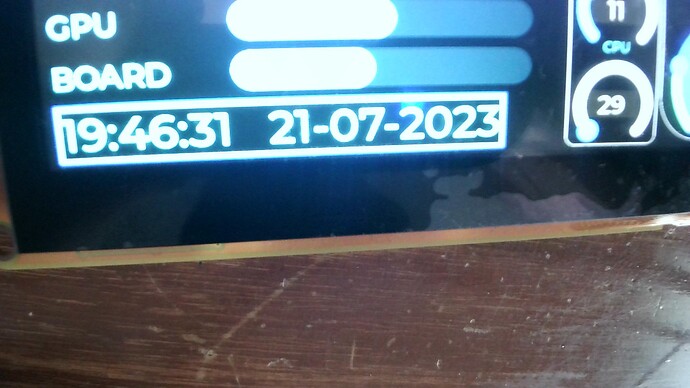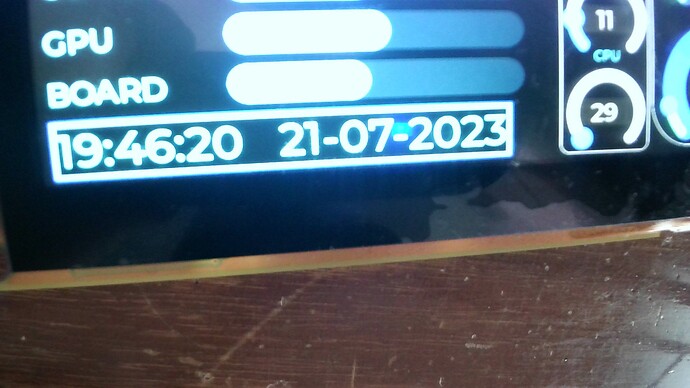 Others
SquareLine Studio version:
Operating system: Windows 10
Target hardware: ESP32S3 - S048 4.3inch Capacitive Touch TFT LCD