What do you want to achieve?
I want to be able to select a previous project and have it load into SLS and be able to see the screen layouts.
What have you tried so far?
Selected a project that I last worked on a few weeks ago from the previous projects page in SLS.
It seems to be related to having two instances of SLS open at the same time.
If I close down both instances of SLS then open SLS and choose the project from the recent projects page, I can actually see my screen layouts.
I am not sure if this is by design but it is extremely useful to have two SLS instances open to compare screen designs between the two.
Screenshot or video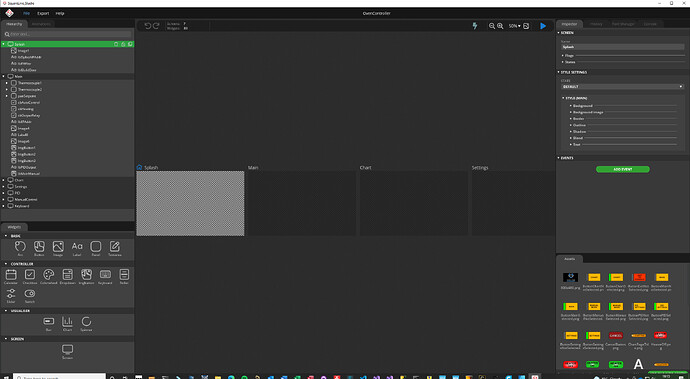 Others
SquareLine Studio version:
1.0.5

Operating system:
Windows 10 x64

Target hardware:
Raspberry Pi