What do you want to achieve?
I want a simple numeric button matrix like this in SLS.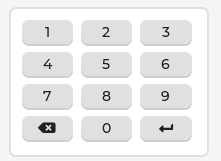 What have you tried so far?
I have tried this. But need only few options like above.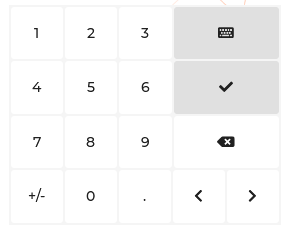 I can also see USER modes of Keyboard. Can it help? If yes, how to use it.
Others
SquareLine Studio version:
8.3.3
Operating system:
Target hardware: