Hi, I am new to Squareline. I made a mistake in settings and set the UI scale to 200%. This is much too big for my display, but the problem is that I cannot scroll or resize the settings window to access the
UI scale setting to change it back. So I am completely stuck.
I was looking for a preferences file in the application package or something I could edit or delete to restore UI scale settings to default.
Hoping for some advice here! Thanks.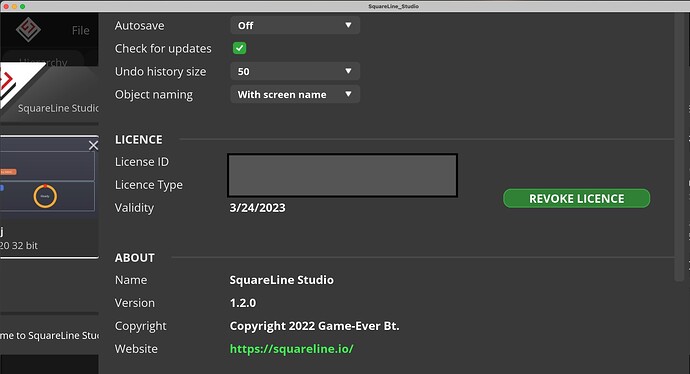 ---
Apple Mac Mini M2 Pro
macOS Ventura 13.2.1