What do you want to achieve?
Use images in projects.
What have you tried so far?
Tried importing images, and open the built in demos. I have done a personal project with images and they came out correct in the code despite not showing in the Squareline GUI, so it's just Squareline PC GUI that isn't displaying images for some reason.
Screenshot or video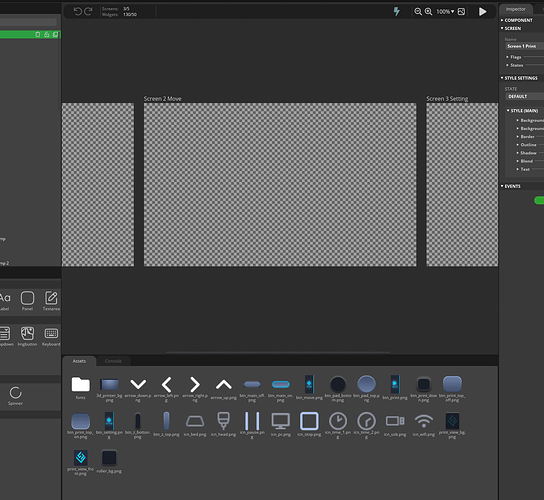 Others
SquareLine Studio version: 1.1.0
Operating system: Windows 10, NVIDIA GeForce GT1030
Target hardware: Not applicable (doesn't matter what I choose).