What do you want to achieve?
Set the background color of the screen.
What have you tried so far?
The style list missing from style settings. I can't set the style of the screen in my project.
But when I open the example projects, the style list appears there.
Screenshot or video
Take a look at the buttom right corner.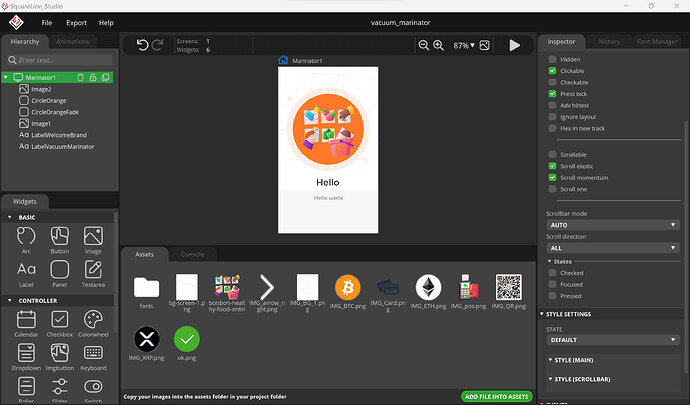 Others
SquareLine Studio version: 1.2.1
Operating system: Windows 11
Target hardware: ESP32